The Greatest Basketball Players of All Time: Legendary Icons of the Game
Raymond, 1 year ago
2 min

read
80
Basketball has been one of the most popular and loved sports for many decades. Its popularity is in part due to the skill, talent, and dedication of the players who have played this game over the years. These players have become legends and have left an indelible mark on the game.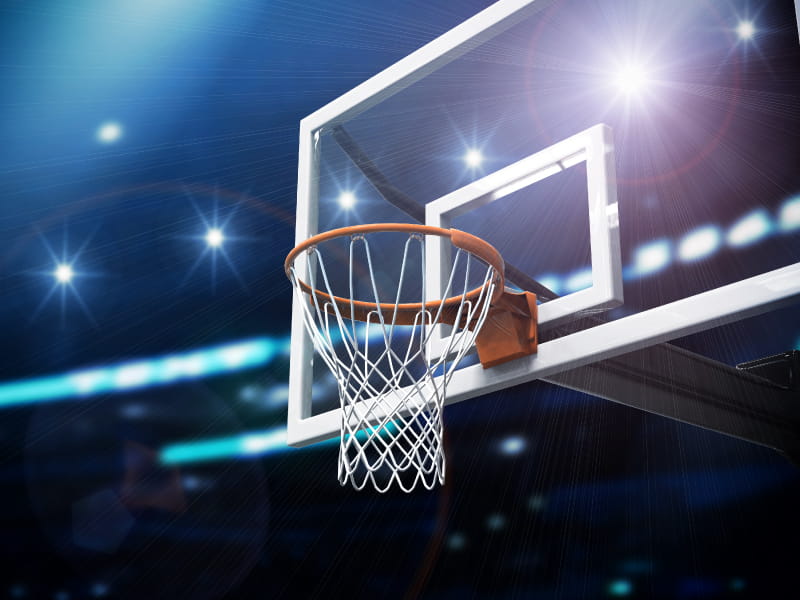 Michael Jordan
Michael Jordan is the greatest basketball player of all time. He is a six-time NBA Champion, five-time MVP, and ten-time scoring champion, a three-time steals leader, and a two-time Olympic gold medalist. His game was characterized by his incredible athletic ability, his tenacity, and his supreme confidence. His most famous moment was his "flu game" during Game 5 of the 1997 NBA Finals, where he scored 38 points while sick.
Kobe Bryant
Kobe Bryant was one of the most talented and dedicated players to ever play the game. He won five NBA championships, two Olympic gold medals, and was an 18-time All-Star. Known for his incredible work ethic and drive to be the best, Bryant's legacy will always live on in the basketball world.
LeBron James
LeBron James is one of the greatest basketball players of all time, with four NBA championships and four MVP awards. His combination of size, athleticism, and intelligence make him a dominant player on the court. He is known for his intense competitiveness and leadership on and off the court.
Magic Johnson
Magic Johnson was one of the most talented and versatile players in NBA history. He won five NBA championships and three MVP awards, and was known for his incredible court vision and passing ability. He retired due to his HIV diagnosis, but his legacy continues to live on as a successful businessman and philanthropist.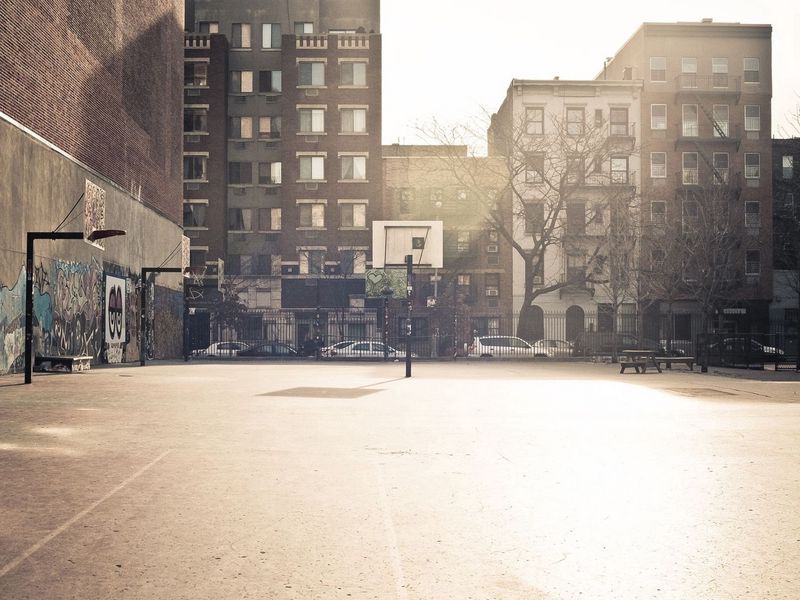 Wilt Chamberlain
Wilt Chamberlain was one of the most dominant players in NBA history. He holds the record for most points scored in a game (100), and averaged 30.1 points per game over his career. He won two NBA championships, four MVP awards, and was a seven-time scoring champion. His size and strength made him a formidable opponent for any player.
The game of basketball has seen some incredible players over the years, but these five legends stood out for their skill, technique, and talent. Their influence on the game is undeniable and their legacies will be remembered forever.
Related posts
Advertisement