Master Your Game with the Best Golf Gear for Beginners and Pros
Raymond, 10 months ago
2 min

read
77
Golfing is a sport that demands precision and a high level of skill from its players. Whether you're a seasoned golfer or just starting, having the right gear can make a huge difference in your game. In this article, we'll be discussing the best golf gear for beginners and pros.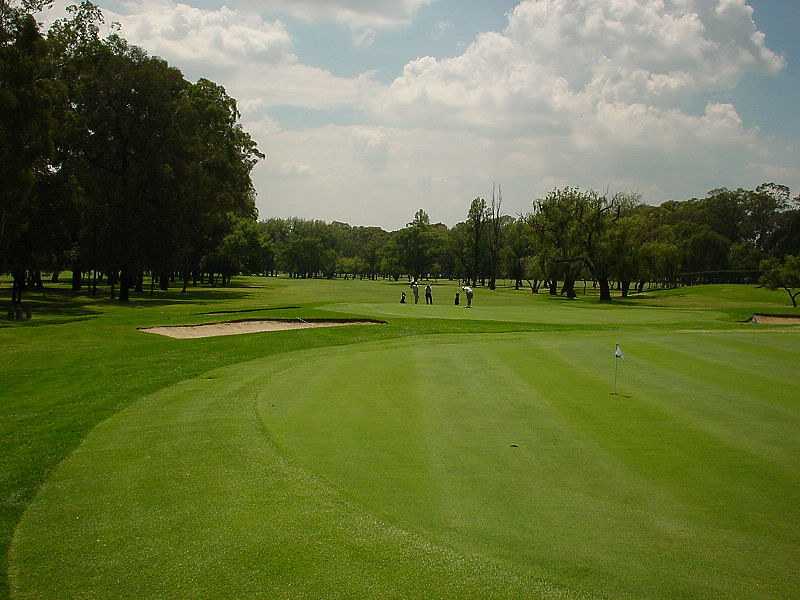 Golf Clubs
Your golf clubs are the backbone of your game, and investing in the right ones will help you play with confidence. As a beginner, it's essential to choose a club that's forgiving enough to help you make your first swings. Pros, on the other hand, focus on finding clubs that can help them achieve consistency and accuracy. Many pro golfers opt for custom-fitted clubs, which can help them adjust for any variations in their swings.
Golf Balls
Choosing the right golf ball can make a massive difference in your performance on the course. As a beginner, you may want to opt for a ball that allows for maximum distance and forgiveness on off-center shots. On the other hand, pros prefer a ball with a high spin rate, which provides more control and precision around the greens.
Golf Shoes
Golfing involves a lot of walking and standing, and having comfortable and supportive shoes can make all the difference. As a beginner, you may want to start with a sturdy, all-purpose shoe that provides adequate support for your entire foot. Pros may opt for a more lightweight and breathable shoe that offers more flexibility and freedom of movement.
Golf Bags
The right golf bag can make transporting your gear to and from the course a breeze. As a beginner, you may start with a basic bag that can carry your clubs, balls, and accessories. For pros, the right golf bag can help them stay organized and prepared for any scenario on the course.
Accessories
Aside from the main gear, there are several accessories that can improve your performance on the course. A golf glove, for instance, provides a better grip on your club and can protect your hands from blisters. A golf towel and brushes can help you maintain your clubs and keep them clean throughout the game. A rangefinder or a GPS can also assist in gauging distances and planning your shots.
Investing in the right golf gear can make a significant difference in your performance on the course. As a beginner, it's essential to choose equipment that's designed to help you improve your swing and game. Pros, on the other hand, need gear that complements their skills and helps them take their game to the next level. Remember, the best golf gear is one that suits your style and preferences, so don't hesitate to try out different options until you find the one that's right for you.
Related posts
Advertisement